We are thrilled to share some exciting news about Zoho Schools, which has garnered attention in both print and digital media. 

These articles highlight the accomplishments and initiatives of Zoho Schools, shedding light on our innovative educational approach. 

We invite you to explore these insightful reads and discover the inspiring stories behind Zoho Schools' transformative impact.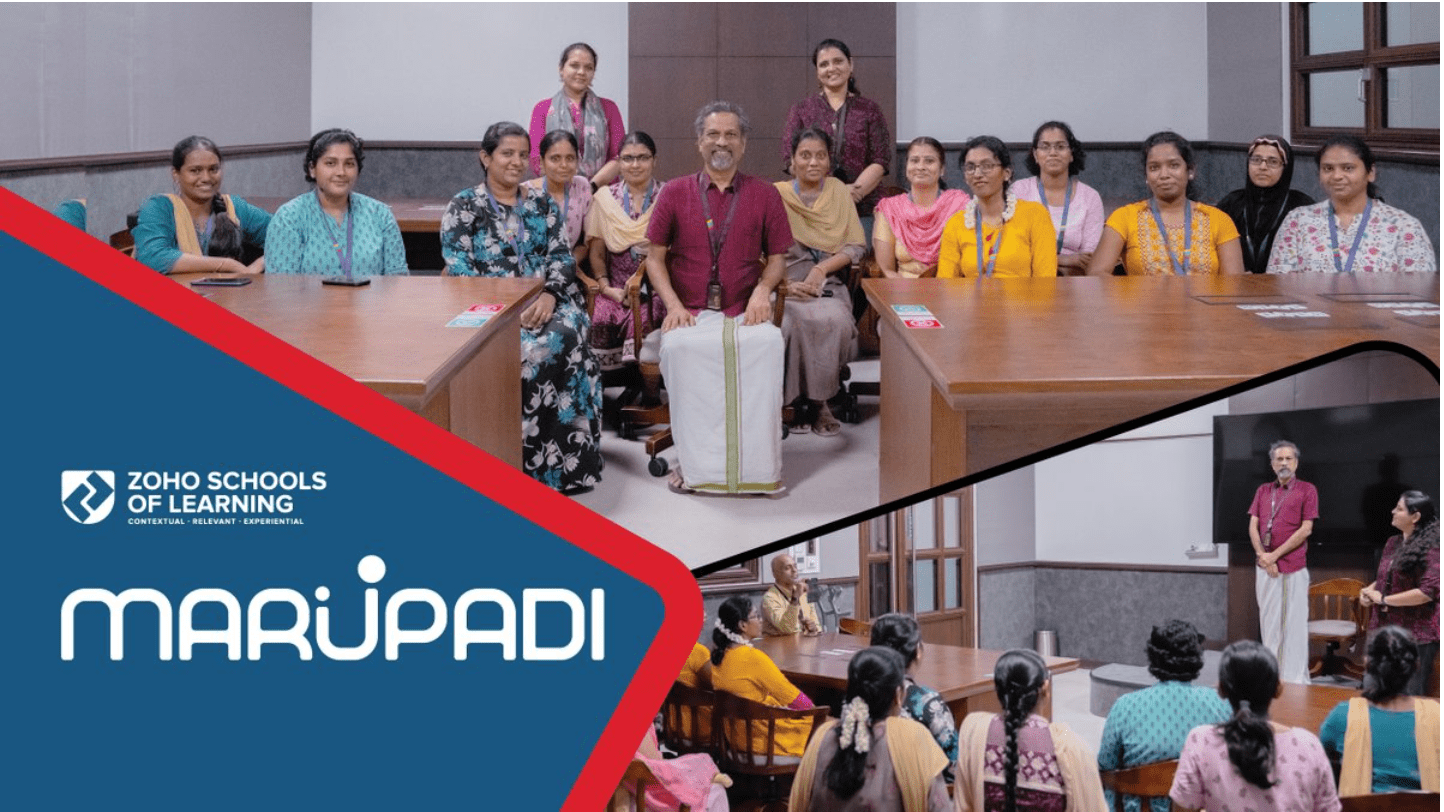 March 9, 2023 | Smart State India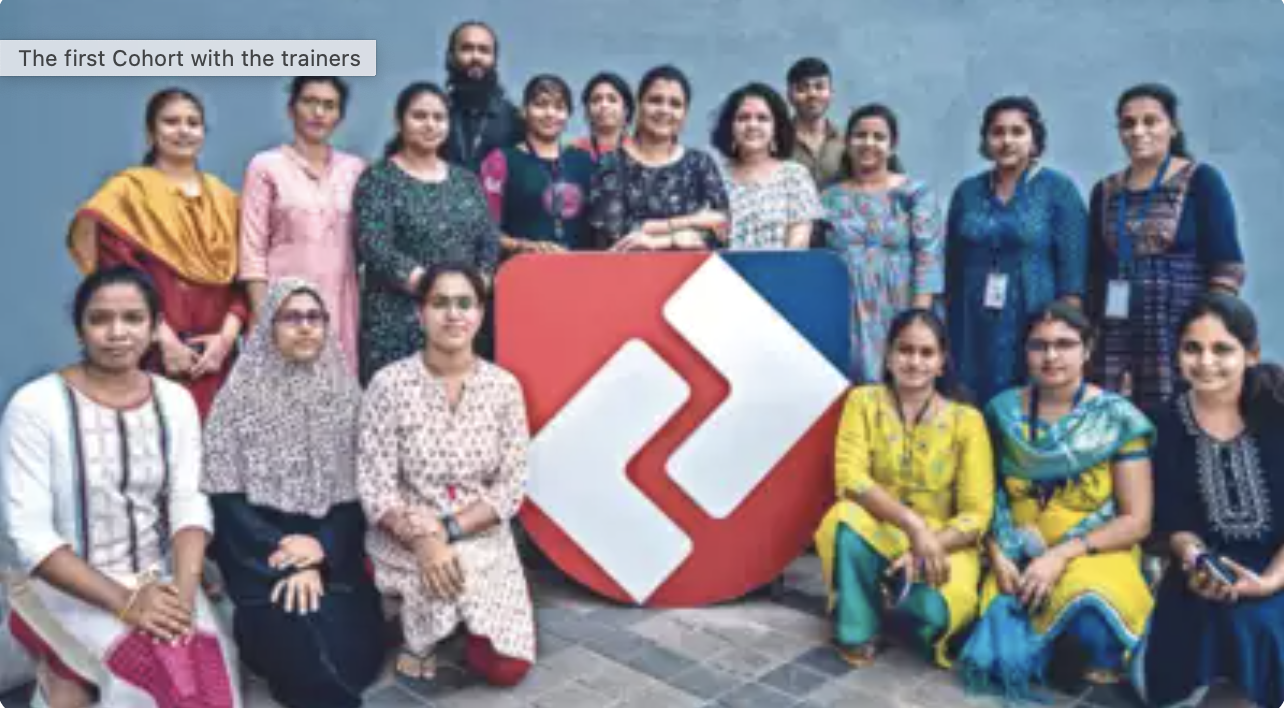 March 9, 2023 | The Times of India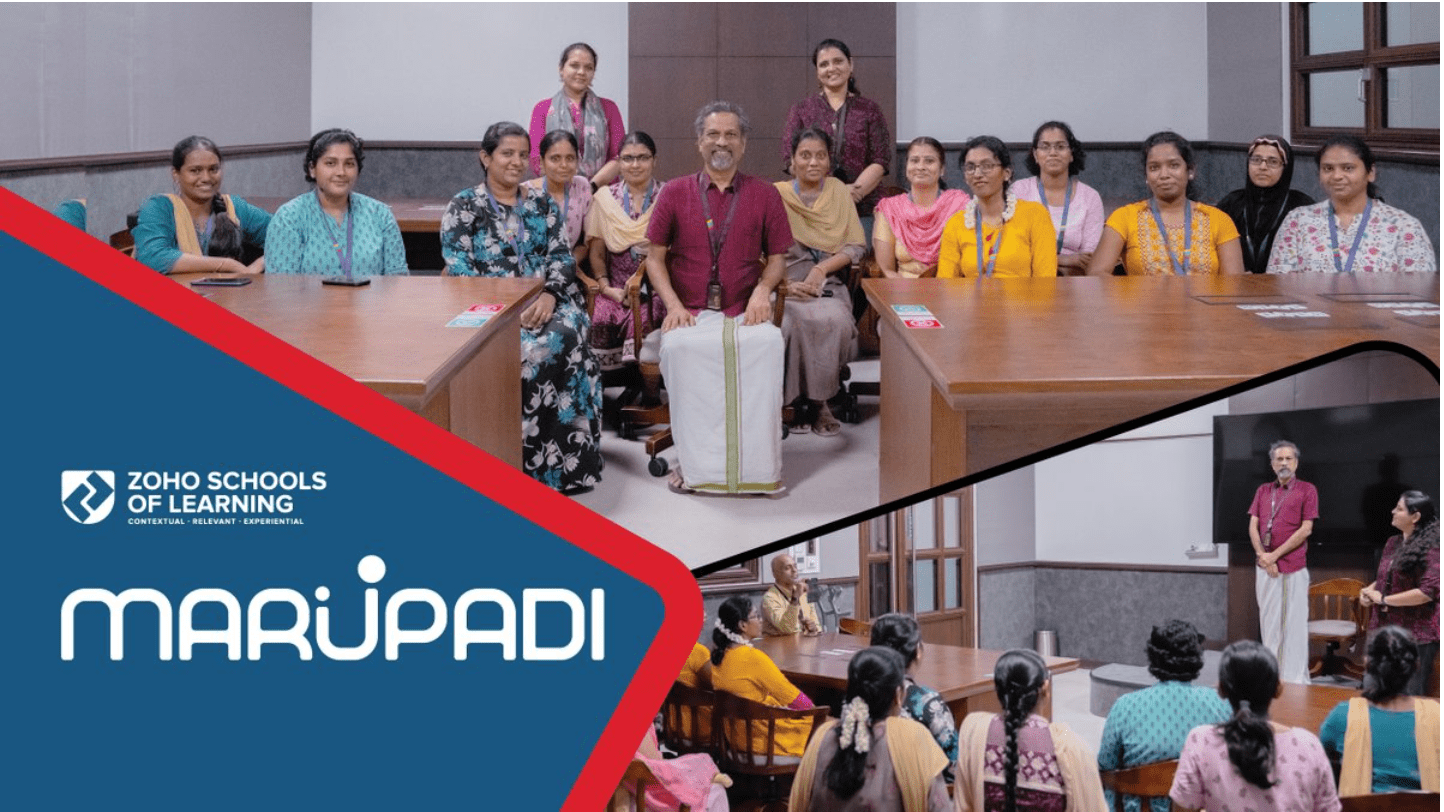 March 09 2023 | Express Computer
Dec 28 2022 | Tamil Indianexpress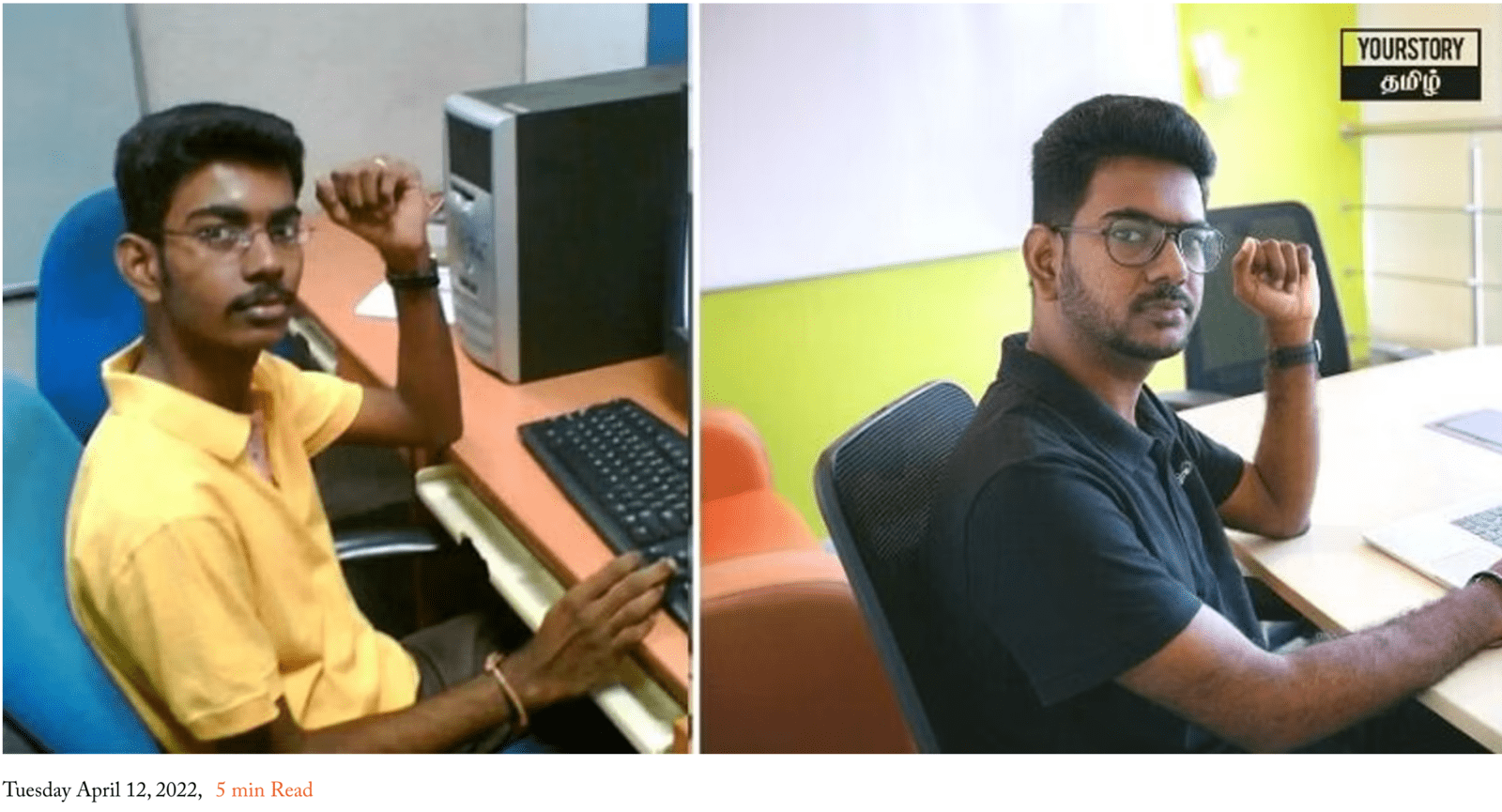 Apr 20 , 2022 | YourStory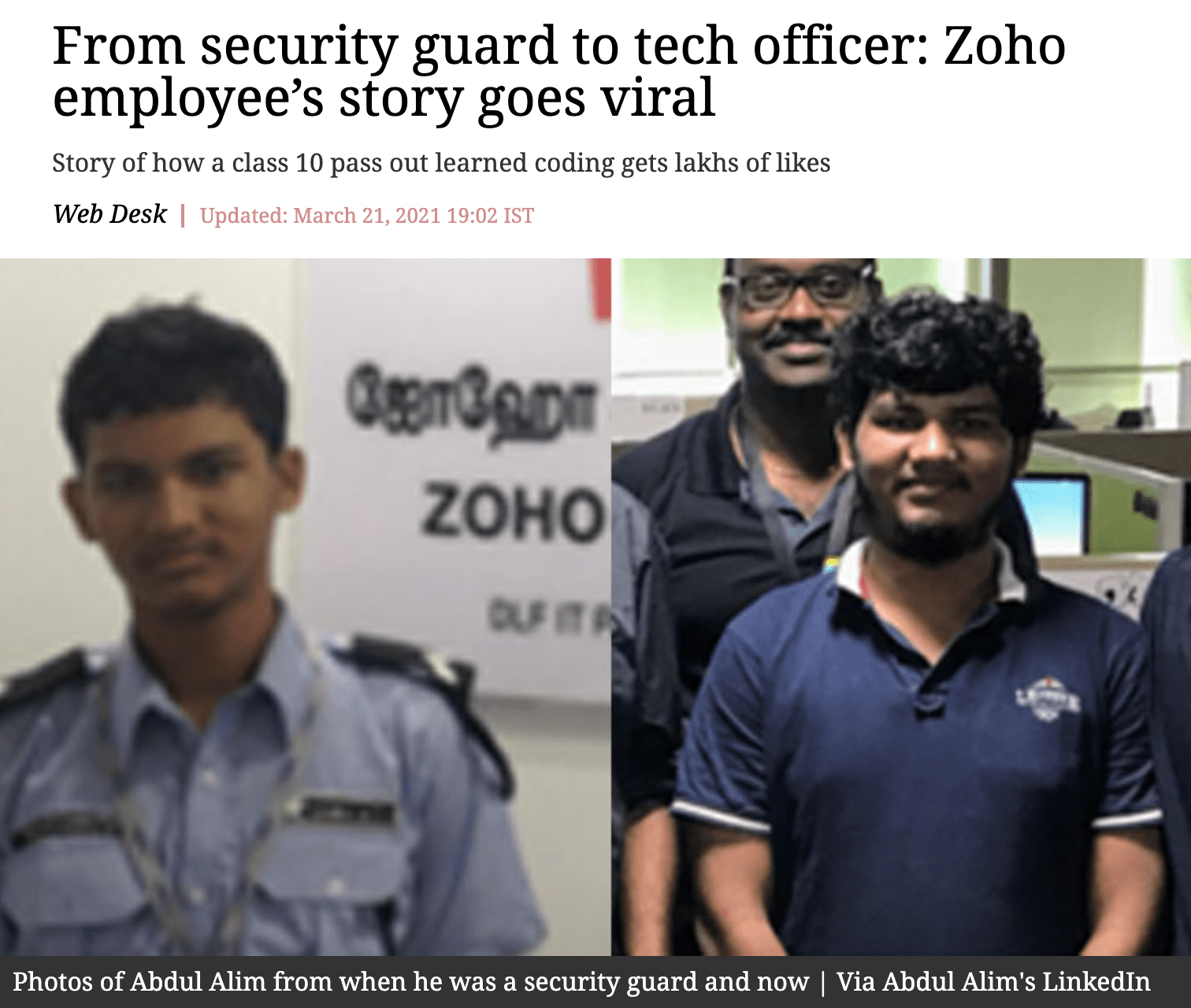 Mar 19, 2021 | Business Today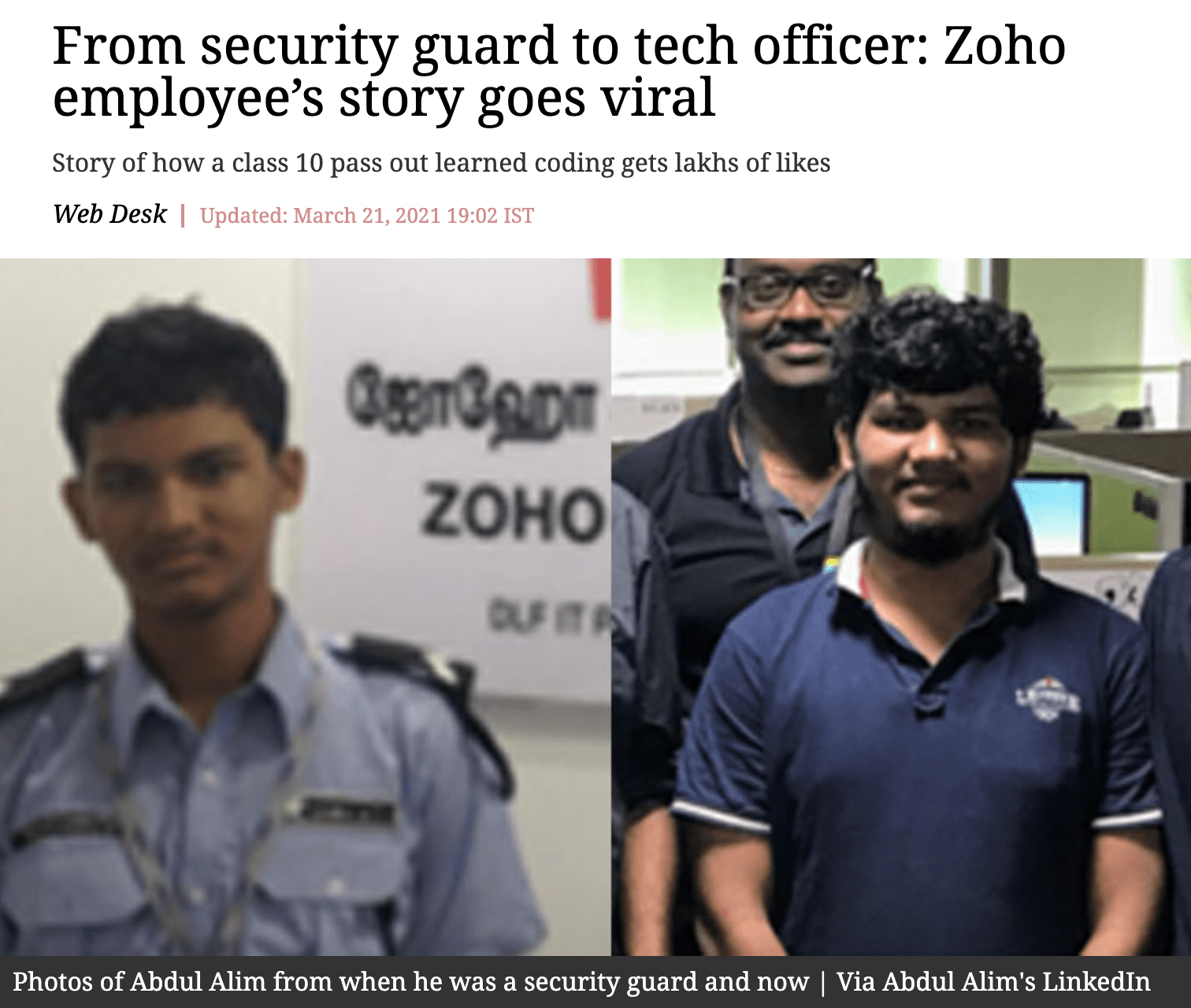 Mar 19, 2021 | Business Today